Part 2
(Be sure you don't miss Part 1 and please stay tuned for Part 3, including a US buyer's guide)
Marston Mill Thick (135 gsm / 36 lbs)
This is a thicker laid paper that is a light cream color with a touch of green in it.  No bleed through no feathering and smooth on the back.   Another excellent paper with a somewhat unusual color but it's quite subtle.
Three Crowns (140 gsm / 37 lbs)
This is a woven light mint colored paper.  Compared to its counterpart, Cream Wove, I noticed some mild feathering with some of my juicier pens.
The feathering doesn't put me off of this paper as it's unique color.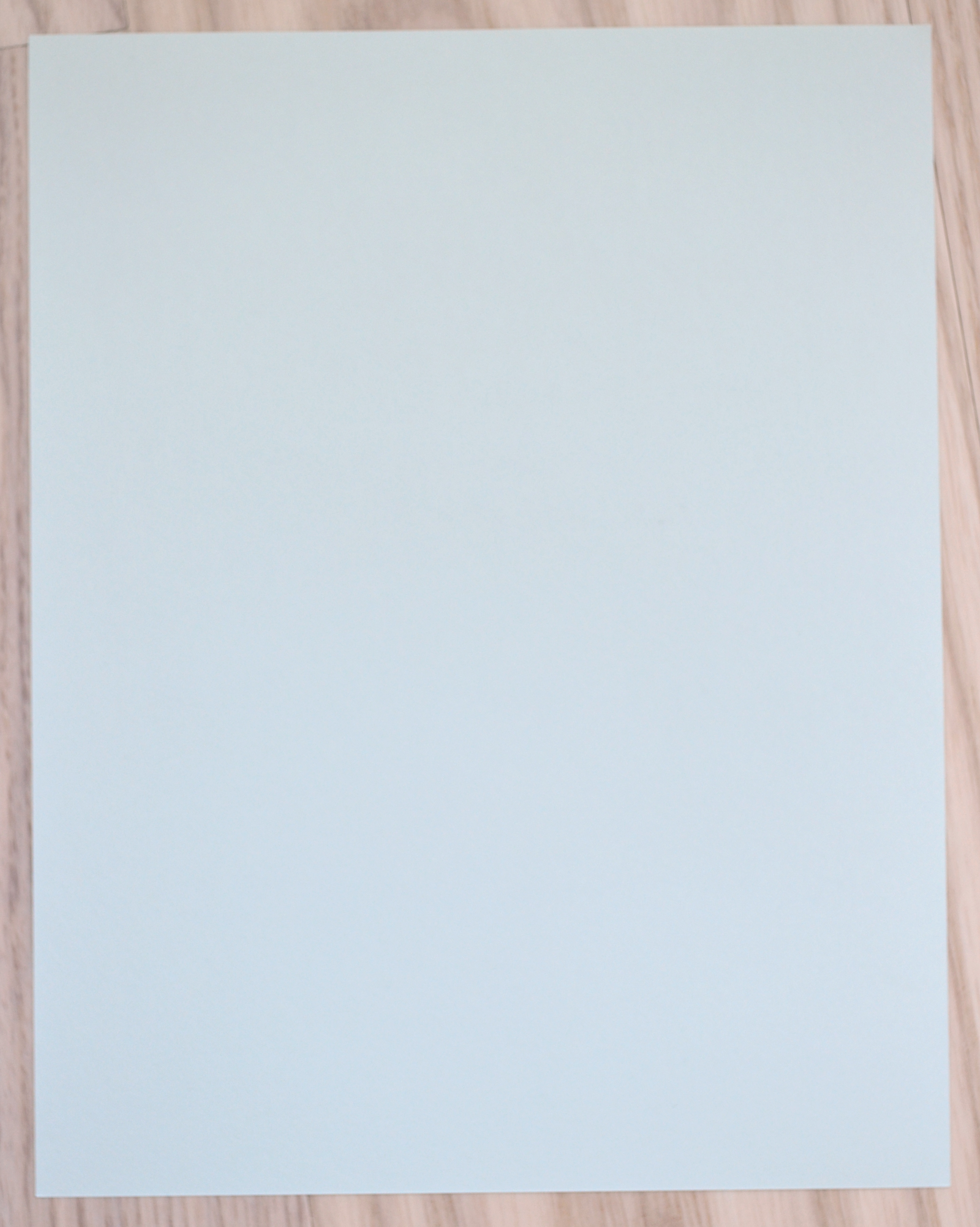 Despite the minor feathering there was no bleed through.
Bond Street Blue (115 gsm / 30 lbs)
There are four "standard" blues in Smythson's line but Bond Street Blue is touted as their signature color.  It is a very nice pale blue.  Many luxury goods manufacturers have signature colors that are often denoted by their boxes: Hermes in orange, Cartier in dark red, Tiffany & Co. in robin's egg blue, and Rolex in dark green, etc.  Smythson boxes however are not Bond Street Blue they are the darker Nile Blue…oh well.
Bond Street Blue is a woven paper slightly heavier than White Wove.  Excellent performance all around no bleeding or feathering.
Blue Linen (105 gsm / 28 lbs)
Same finish as Mayfair White Linen but noticeably lighter in weight with the same feedback and feel.
No feathering or bleeding.  The color is identical to the Bond Street Blue.

Featherweight Blue (85 gsm)
This is the paper that Smythson uses in their famous Panama diaries and in the majority of the organizers and books they sell.  "Featherweight" paper is trademarked and even its unique watermark reads "REGISTERED".
The reason for all the fuss is that Featherweight allows you to get lots of absorbent fountain-pen-friendly-pages into a diary with minimal bulk.  This is less important when we are talking about loose sheets but it is a lovely paper even in loose leaf form.
The color is a pale blue slightly lighter than that of Bond Street Blue.  I have noticed some color variation with this paper and when I asked Smythson about it they replied that because it is"handmade" there is variation between runs.
In my experience some batches will be a bit darker but it is always a pale blue.  There is no bleeding no feathering.  Compared to the heavier wove papers Featherweight has a smoother texture.  It has a nice feel too it without getting crinkly like Tomoe River paper (though to be fair Tomoe is 52 gsm).  For my purposes I prefer Featherweight because I can write on both sides where TR has a bad case of ghosting.
Nile Blue ( 100 gsm / 26 lbs)
Last but not least is Nile Blue (the color of the boxes).  This is a laid paper in a much darker blue.  Nile Blue is the lightest (in weight not color) of Smythson's laid papers and despite this it performs as well as the thicker ones with no feathering and no bleed through.   Because it is a darker paper you do start to lose the ink colors a bit.  Out of all of the laid papers in Smythson's line the ribbed texture is the most visually apparent with Nile Blue.
I will post Part 3 soon with a US Buyer's guide and conclusion.